Antoni Miquel obtuvo el título de Ingeniero Superior de Telecomunicaciones por la Universitat Politècnica de València en 2012. Se unió al Grupo de Comunicaciones Multimedia (COMM) durante su ultimo año de estudios, y permaneció hasta 2014, periodo en el que realizó tareas de desarrollador. Su área de interés son los sistemas de gestión de energía basados en la nube y dispositivos móviles.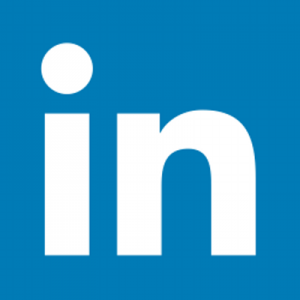 PUBLICACIONES
2013
A. Miquel

,

R. Belda

,

I. de Fez

,

P. Arce

,

F. Fraile

,

J. C. Guerri

, F. Martínez, and S. Gallardo, "

A power consumption monitoring, displaying and evaluation system for home devices

,"

Waves 2013 (iTEAM UPV Journal)

, vol. 5, pp. 5-13, 2013.