Natalia Blasco obtuvo el título de Ingeniera de Telecomunicación por la Universitat Politècnica de València (UPV) en 2016. Al finalizar sus estudios se incorporó al Grupo de Comunicaciones Multimedia (COMM) del Instituto de Telecomunicaciones y Aplicaciones Multimedia (iTEAM), UPV hasta 2018. Sus áreas de interés son codificación de vídeo y Calidad de Servicio.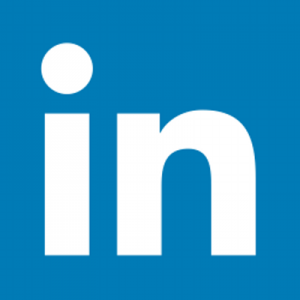 PUBLICACIONES
2017
N. Blasco, M. de Diego, R. Belda, I. de Fez, P. Arce, F. J. Martínez-Zaldívar, A. González, and J. C. Guerri, "Distributed sensor network for noise monitoring in industrial environment with Raspberry Pi," in Proc. of the Int. Conf. on Intelligent Systems and Applications (INTELLI-IAP), Nice (France), Jul. 2017, pp. 51-55.
2016
F. Fraile, N. Blasco, I. de Fez, R. Belda, P. Arce, and J. C. Guerri, "Study and evaluation of four video codecs -H.264, H.265, VP8 and VP9- for public transport entertaining systems," Waves 2016 (iTEAM UPV Journal), vol. 8, pp. 5-15, 2016.